Escapade iodée en Normandie
Succombez au charme d'Houlgate et offrez-vous un bol d'air. Faites vous plaisir pour vos prochaines vacances ou week-ends. Une échappée cosy dans les meilleures conditions de sécurité et de confort.
We're looking for the best offers
Intimate spirit & actual charm
Whether you're coming for a romantic getaway, with your family or with your friends, for a professional stopover or a sporting event (golf, hiking, biking, horse riding …), our team is pleased to welcome you in a friendly atmosphere.
Houlgate, a city between land and sea, brings together the good living at the seaside and the richness of an architectural heritage with the many 19th century villas all around the town.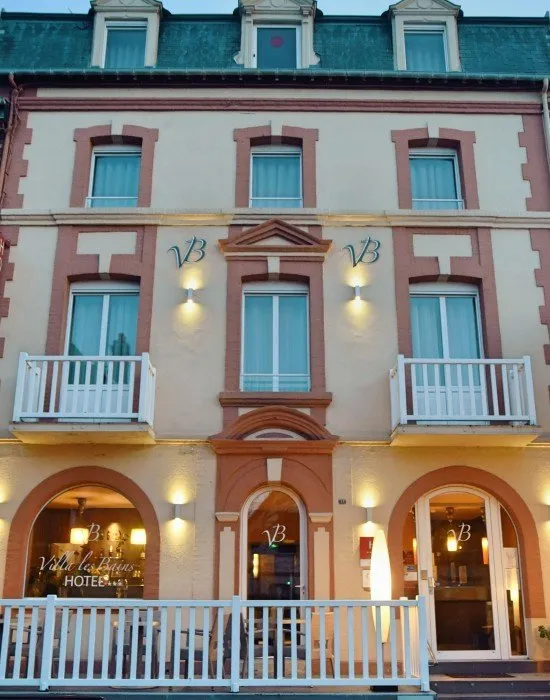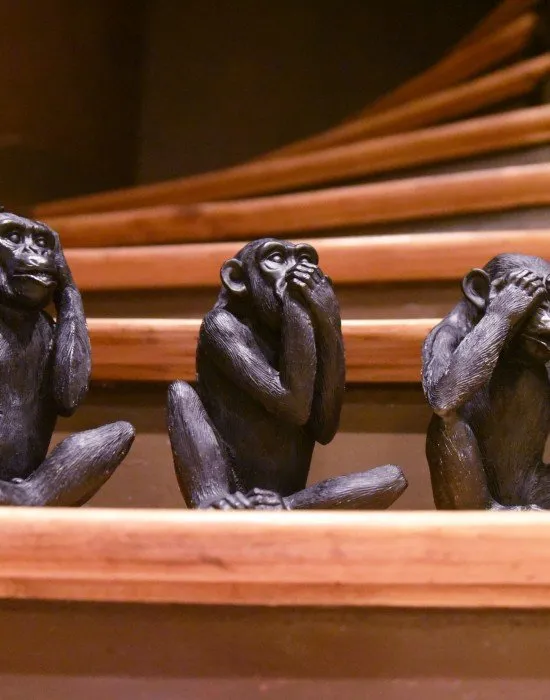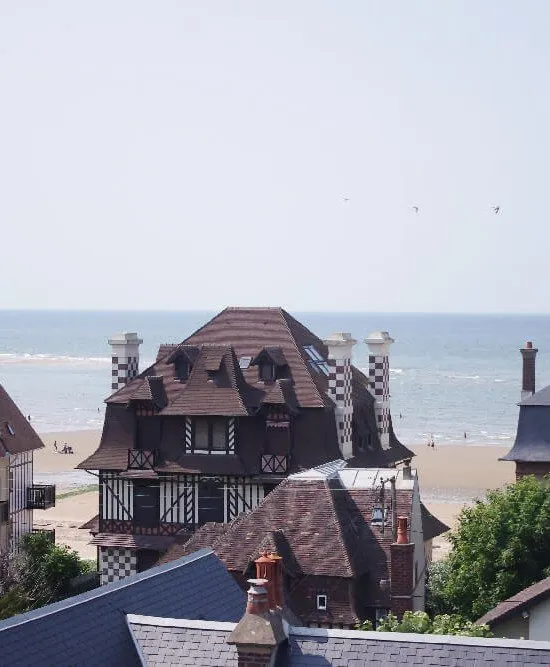 L'hôtel *** Villa les Bains est situé au cœur d'Houlgate, la perle de la côte fleurie en Normandie.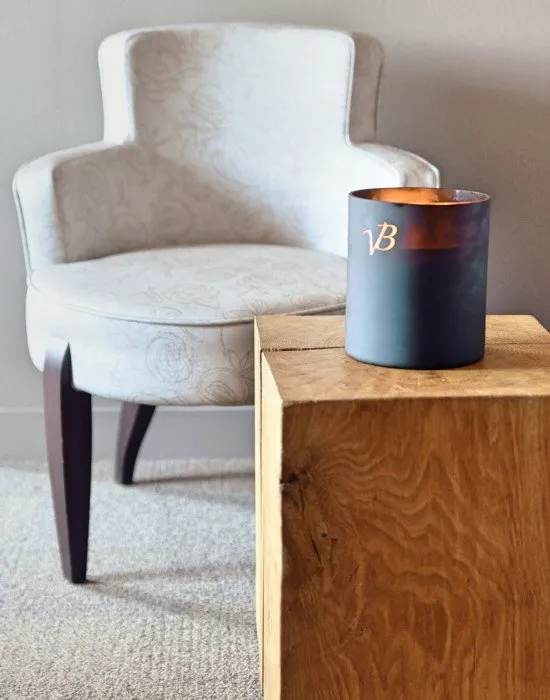 A cosy cocoon just a few steps away from the beach and the casino, close to the "vaches noires" cliffs and the Houlgate's golf course: the ideal location for you to enjoy your stay in Normandy.
Côté patio, comme côté villas & mer, la décoration soignée des dix sept chambres de l'établissement allie confort et modernité : matières naturelles et couleurs chaleureuses, lumière feutrée et toucher douceur.
The « cèdre rose » fragance chosen for the hotel creates a woody & spiced perfumed ambiance, with hints of bergamot orange, spices, cedar & rose wood.
Packs & taylored to your needs
Algothérapie bien-être & beauté
Partenaire du SPA ALGOTHERM d'Houlgate, les clients de la Villa les Bains bénéficient de tarifs préférentiels sur les soins et les produits cosmétiques marins de la boutique du SPA.
A 2 h. de Paris, proche de Caen et de l'A13, la Villa les Bains réserve à sa clientèle d'affaires des offres spécifiques (séjour client professionnel à partir de 89 €).
Partenaire du Golf BLUEGREEN d'Houlgate, la Villa les Bains propose à sa clientèle des tarifs préférentiels sur les cours & initiations ainsi que des séjours intégrant les green fees à prix réduits. 
Allier découverte de la Normandie & pratique sportive (randonnée pédestre, VTT, …) et faire une halte à Houlgate, la perle de la côte fleurie.
Stays for sports professionals
In connection with the Normandy Sports Center, Villa les Bains offers sport professionals cozy accommodation 5 minutes from the CSN.