A bientôt en Normandie
FERMETURE ANNUELLE DU 14 NOVEMBRE AU 8 DECEMBRE 2021 INCLUS. Toute l'équipe sera heureuse de vous accueillir à partir du 9 décembre prochain à Houlgate en bord de mer. Une échappée cosy dans les meilleures conditions de sécurité et de confort.
We're looking for the best offers
Intimate spirit & actual charm
Whether you're coming for a romantic getaway, with your family or with your friends, for a professional stopover or a sporting event (golf, hiking, biking, horse riding …), our team is pleased to welcome you in a friendly atmosphere.
Houlgate, a city between land and sea, brings together the good living at the seaside and the richness of an architectural heritage with the many 19th century villas all around the town.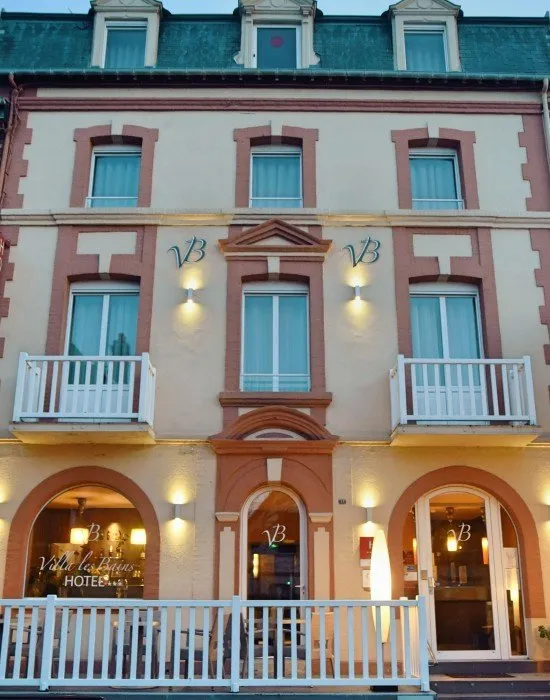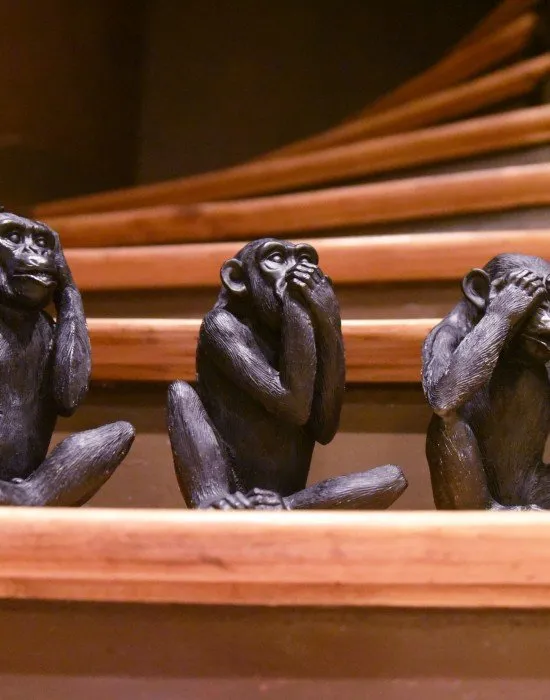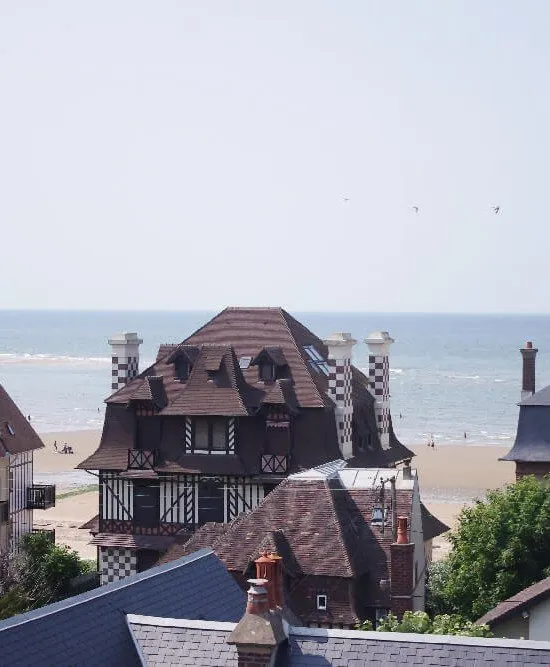 L'hôtel *** Villa les Bains est situé au cœur d'Houlgate, la perle de la côte fleurie en Normandie.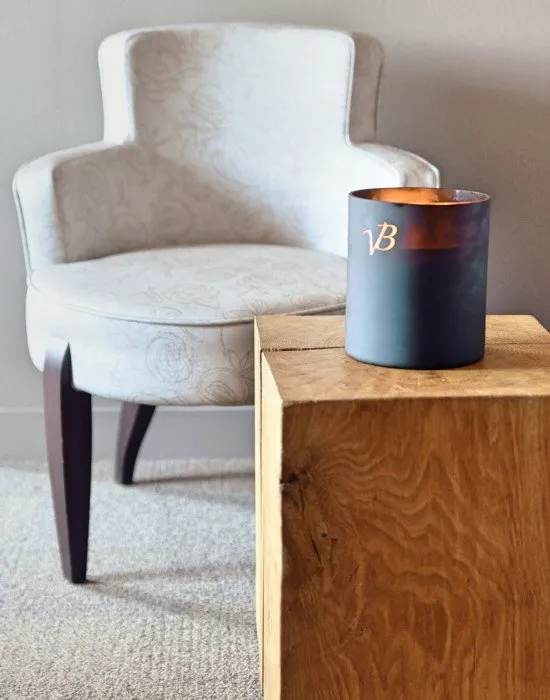 A cosy cocoon just a few steps away from the beach and the casino, close to the "vaches noires" cliffs and the Houlgate's golf course: the ideal location for you to enjoy your stay in Normandy.
The meticulous decoration of the 17 rooms combines comfort and modernity: natural materials and warm colours, soft light and gentle touch.
The « cèdre rose » fragance chosen for the hotel creates a woody & spiced perfumed ambiance, with hints of bergamot orange, spices, cedar & rose wood.
Packs & taylored to your needs
Near Caen, Deauville and the A13 motorway, Villa les Bains books for its business customers dedicated offers for their business travels…
In partnership with Houlgate's Blue Green golf course, the Villa les Bains Hotel offers to its guests stays that include green-fees (-25% discounts).
Combine discovery of Normandy and sporting practice (hiking, mountain biking, etc.) and make a stop at Houlgate, the pearl of the flowered coast.
Stays for sports professionals
In connection with the Normandy Sports Center, Villa les Bains offers sport professionals cozy accommodation 5 minutes from the CSN.